What Is the Activation Code and Where Do I Find It?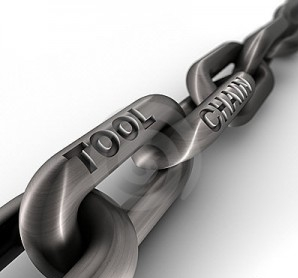 What is the activation code used for?
The activation code is used primarily for allowing users to install the various toolchains that we offer on this website. This includes both legacy (older) toolchains installations, as well as newer ones. The activation code is tied to your e-mail.
Where do I find my activation code?
The activation code is being sent to you by e-mail, when you register on our website for the first time. Your registration confirmation e-mail contains this information.
If for any reason you no longer have access to that e-mail, all you have to do is follow the simple steps below:
after logging in, in the top-left corner of the site you will see an icon as follows:

upon hovering your mouse over the icon, you will see an option Dashboard appearing:

after clicking on the Dashboard option with your mouse, you will see the Dashboard area of the site, along with your activation codes:

PLEASE NOTE: Some older toolchain versions are only accepting the legacy (kpitgnutools.com) activation code. Such toolchains are accompanied by an adequate clarification notice in the toolchain download page.
IMPORTANT: Please note, your email and activation code need to be case-sensitive when entered!