Activation Code Will Not Work. What To Do?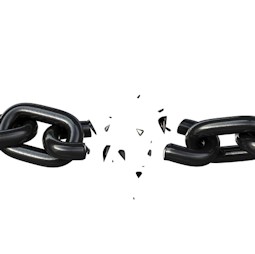 I have tried installing a toolchain, but the activation code is not working. What do I have to do?
The answer to this question depends on what type of toolchain you are using:
1. If you are using an old (legacy) toolchain version (e.g. a release prior to mid-2016), please note that you must use your legacy activation code to be allowed to continue the installation process. If you are having problems locating your activation code, please refer to this page for details on how to retrieve it.
2. If you are using a toolchain release after mid-2016, please use the activation code that  you have received when registering on our website please refer to this page for details on how to achieve this).
If you are already using the activation code received, and the installer will not continue, please remember the following:
your e-mail and activation code are case-sensitive, meaning they both need to be entered 

exactly

as they were sent to you; please make sure that you enter them correctly;
if the installer refuses to continue and you ensured that you have entered both the e-mail and the activation code correctly, please open a private support request specifying your e-mail, and we will help you out as soon as possible.