About toolchain installation.
Dear GNU Tools Team
Tracking ID: Crpg3bmKx
I ran it with administrator's privileges, but installation failed.
I will attach the displayed dialog, please check.
Thank you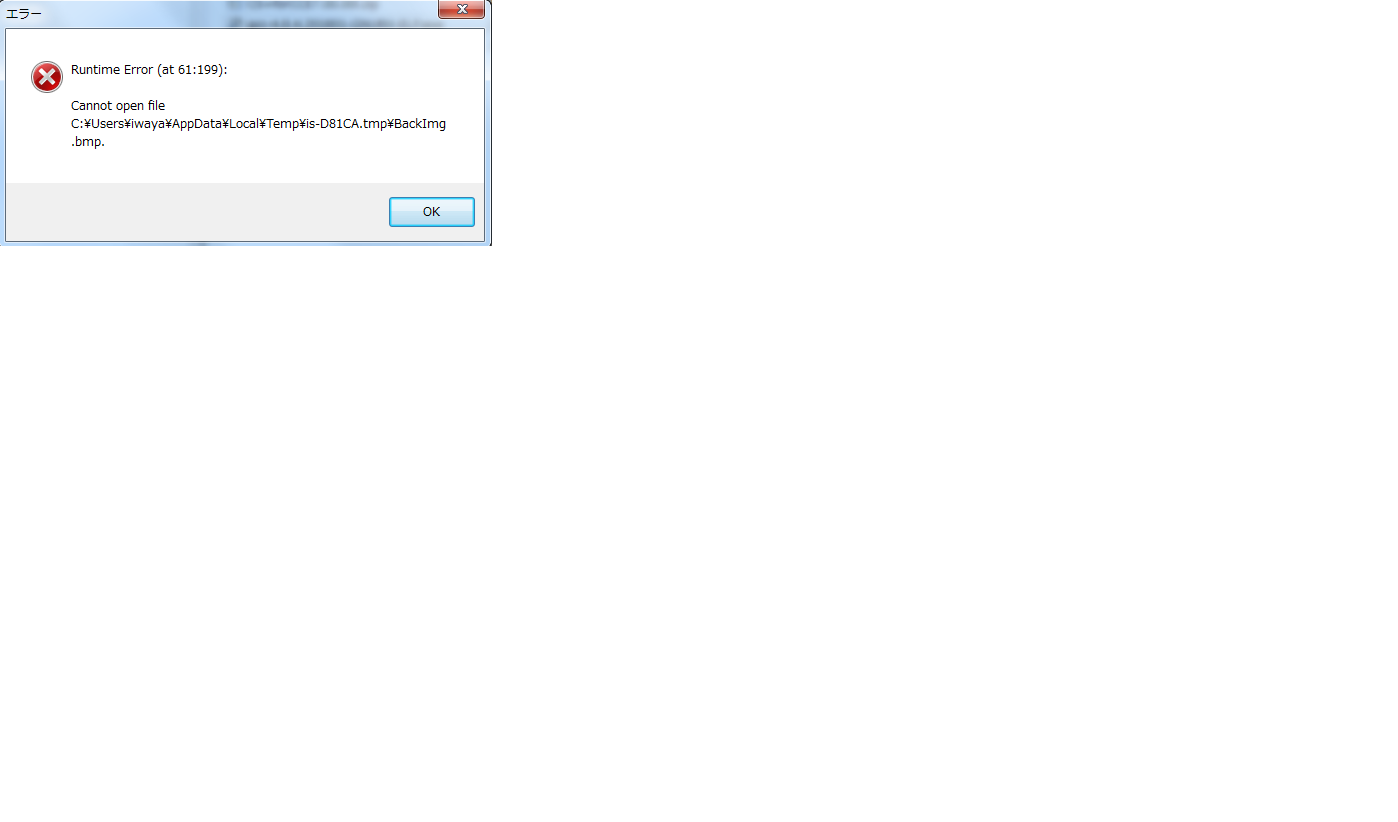 Open Source Tools Support answered
Hello,
Thank you for reporting the problem. The installer needs to create multiple temporary files in order to run properly.
To further identify what could be causing this issue, could you please tell us:
What version of the Windows operating system are you using? Is it a 32-bit or a 64-bit edition?
Are you using any firewall or antivirus program?

As a temporary measure, we recommend that you turn off the antivirus and firewall, and re-launch the installer with administrator privileges.

How much free disk space do you have on your C: drive, when attempting to run the installer?
__
Thank you,
The GNU Tools Team
Open Source Tools Support commented on answer