New product: GNURX v16.01 toolchain released!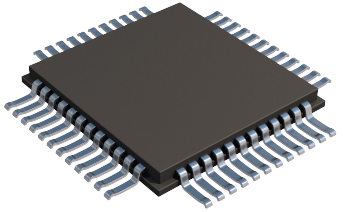 We just launched a new product! Please click here to download version 16.01 of the GNU RX-ELF toolchain for Windows.
To view the list of all the latest toolchain releases, please visit this page.
If you like this product, please let us know by commenting in the section below.